Our Autumn Harvest Wreath Collection is Now Available
---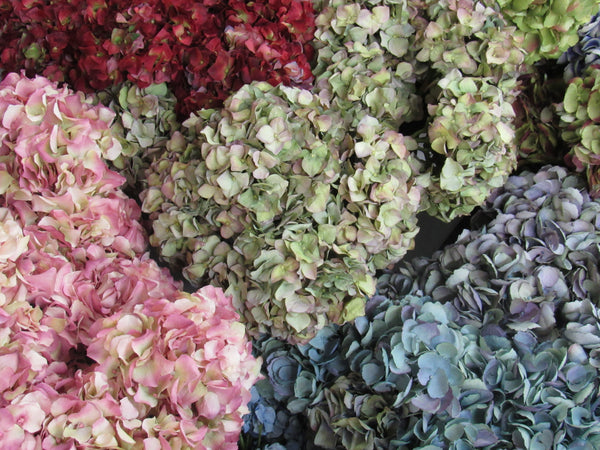 Who We Are
April's Garden has been South Jersey's premier location to purchase unique silk floral wreaths, arrangements and home décor items for over 25 years. Every wreath and arrangement is created and hand assembled by our experienced team with the highest designer quality artificial flower stems available. Our designs combine the ultimate in artistry and sophistication as well as outstanding personal service and affordability. Extraordinary attention to detail is given to each arrangement. All our wreaths are one of a kind. Be among the ones to possess a unique masterpiece directly from it's creators.
Visit our showroom located in Marlton, NJ to see our amazing garden of floral masterpieces for yourself.
Our Culture
For the last 23 years, April's Garden has been committed to maintaining our culture of a family owned business, providing our employees with an environment that allows them to maximize their talents while having fun with their creations as well as supplying our clients with the most amazingly life-like silk floral designs. We pride ourselves on superior customer service. Our total commitment to client satisfaction, the lifelike quality of our components and the European style of our floral designs are what set us apart.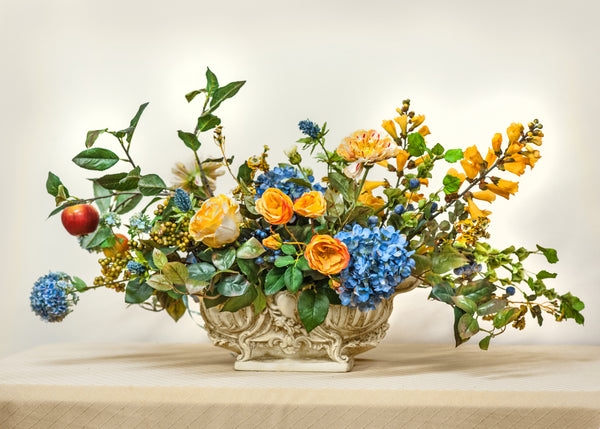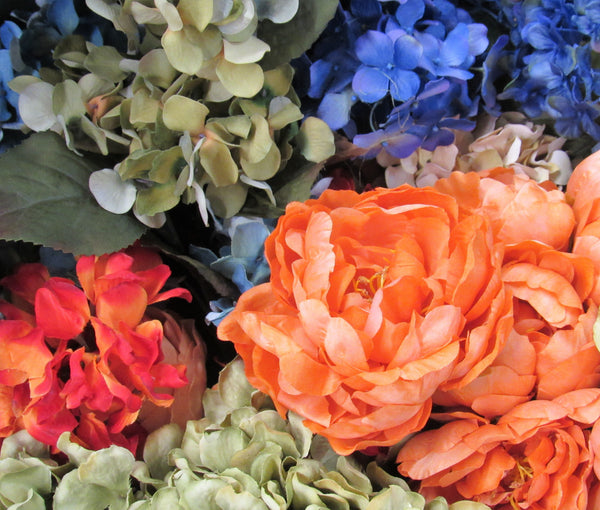 Our Services
At April's Garden, we offer many different services to meet our clients needs. We want to ensure that our clients have the upmost in quality and finest silk floral designs. Our services include: silk floral home décor, bridal as well as business and office décor. Visit our services page for a detailed list of all our services.
View Our Services