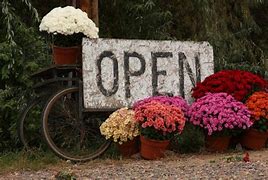 In accordance with current State and CDC policies and guidelines we will be re-opening our store on Monday June 15th at 10am.  We are so excited to see you all again. 
We have been taking action to ensure that we are protecting our store, our design family and above all our valued clients. We continue to rely on the guidance of public health agencies including the CDC as well as the local, state and federal governments. We are taking proactive measures to protect all who visit and work in our stor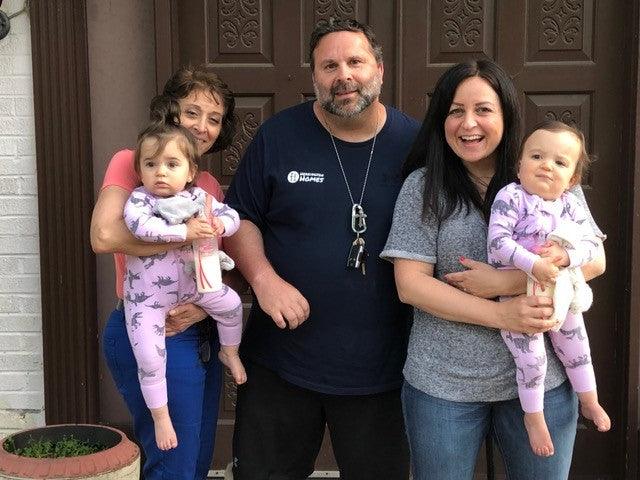 May is Stroke Awareness Month. I wanted to share this story as stroke has profoundly touched my life. My son Drew, at age 32, suffered a massive stroke 7 years ago. He was a rugged ice hockey player from the age of 6 who never missed a game for injury or illness. He loved his job and co-workers at Ryan Homes where he was an award-winning production manager. Drew was a perpetual motion machine who adored his family and his girlfriend Kate. His life changed dramatically with one tiny blood clot.