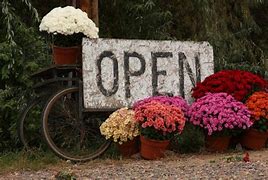 In accordance with current State and CDC policies and guidelines we will be re-opening our store on Monday June 15th at 10am.  We are so excited to see you all again. 
We have been taking action to ensure that we are protecting our store, our design family and above all our valued clients. We continue to rely on the guidance of public health agencies including the CDC as well as the local, state and federal governments. We are taking proactive measures to protect all who visit and work in our stor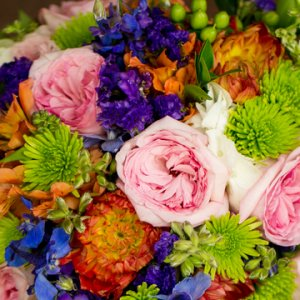 I hope this finds you and your families healthy, well and above all sane! Things sure have gotten crazy since our last post (or email)!!
I want to update you on our latest developments as we work to continue offering much-needed cheerfulness as safely as possible.